JOIN OUR TEAM!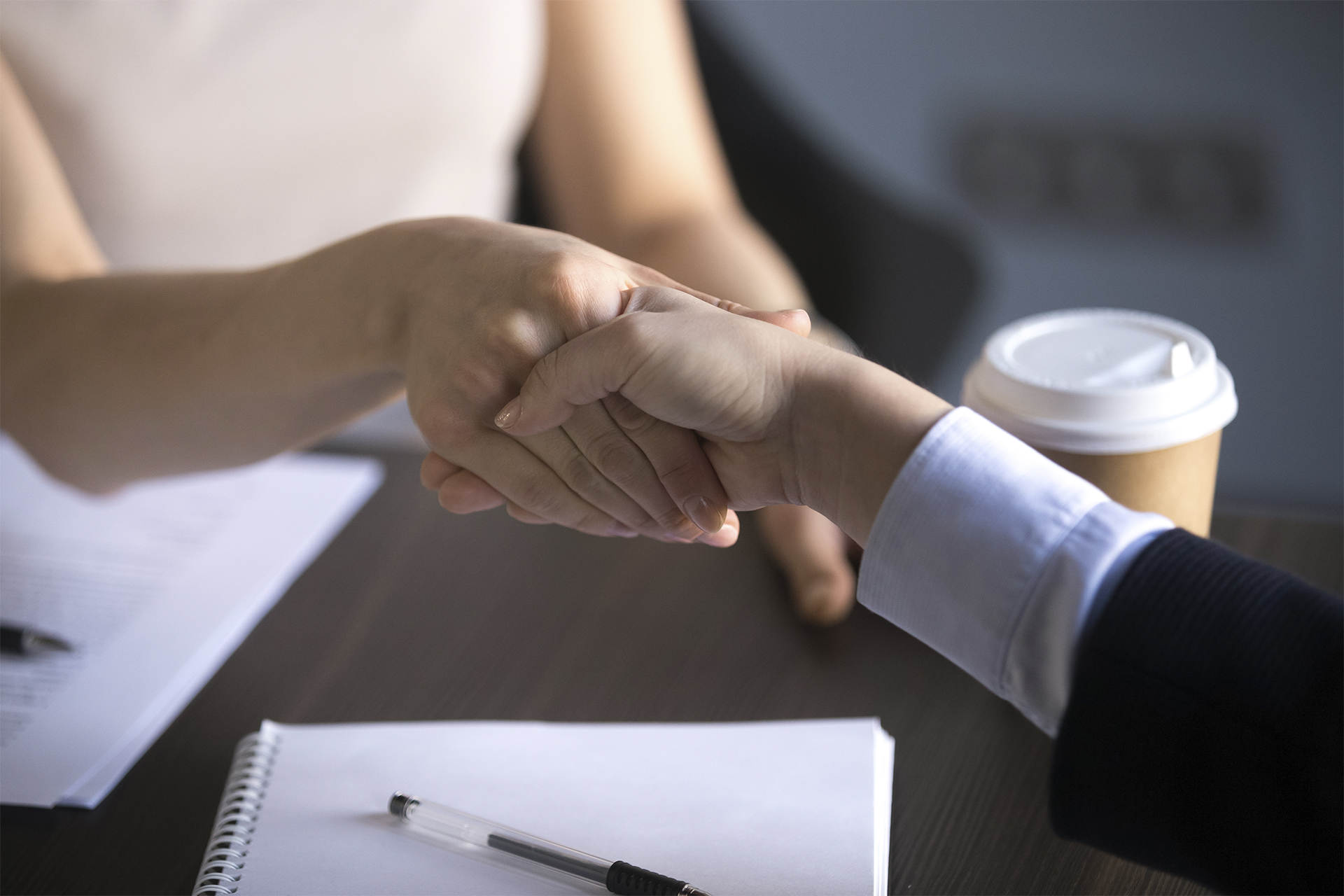 At our title company, we are committed to revolutionizing the title settlement process by implementing innovative solutions and leveraging technology to streamline communication between real estate agents and title processors. Our ultimate goal is to enhance the overall experience for our clients and make the process as smooth and efficient as possible.
To achieve this goal, we are constantly on the lookout for skilled and knowledgeable title agents to join our team. As we expand our business, we understand the importance of having a team of experts who can help us achieve our mission of providing top-notch services to our clients.
As a title agent with our company, you will have access to cutting-edge technology and tools that will enable you to excel in your role.
Start to level up your career as a title agent
Benefits
Free office access in our locations
We know the importance of providing our team members with the resources they need to succeed. That's why we offer free office access at our conveniently located facilities.
Locations :
2240 Woolbright Rd 343, Boynton Beach, FL 33426
1655 Palm Beach Lakes Blvd C712, West Palm Beach, FL 33401
1860 SW Fountainview Blvd, Suite 100, Port St. Lucie, FL 34986.
741 S. Main St, Salado, TX 76571
1600 S Dixie Hwy #506, Boca Raton, FL 33432.
2101 Park Center Dr #150, Orlando, FL 32835.
8300 NW 53rd Street, Doral, FL 33166.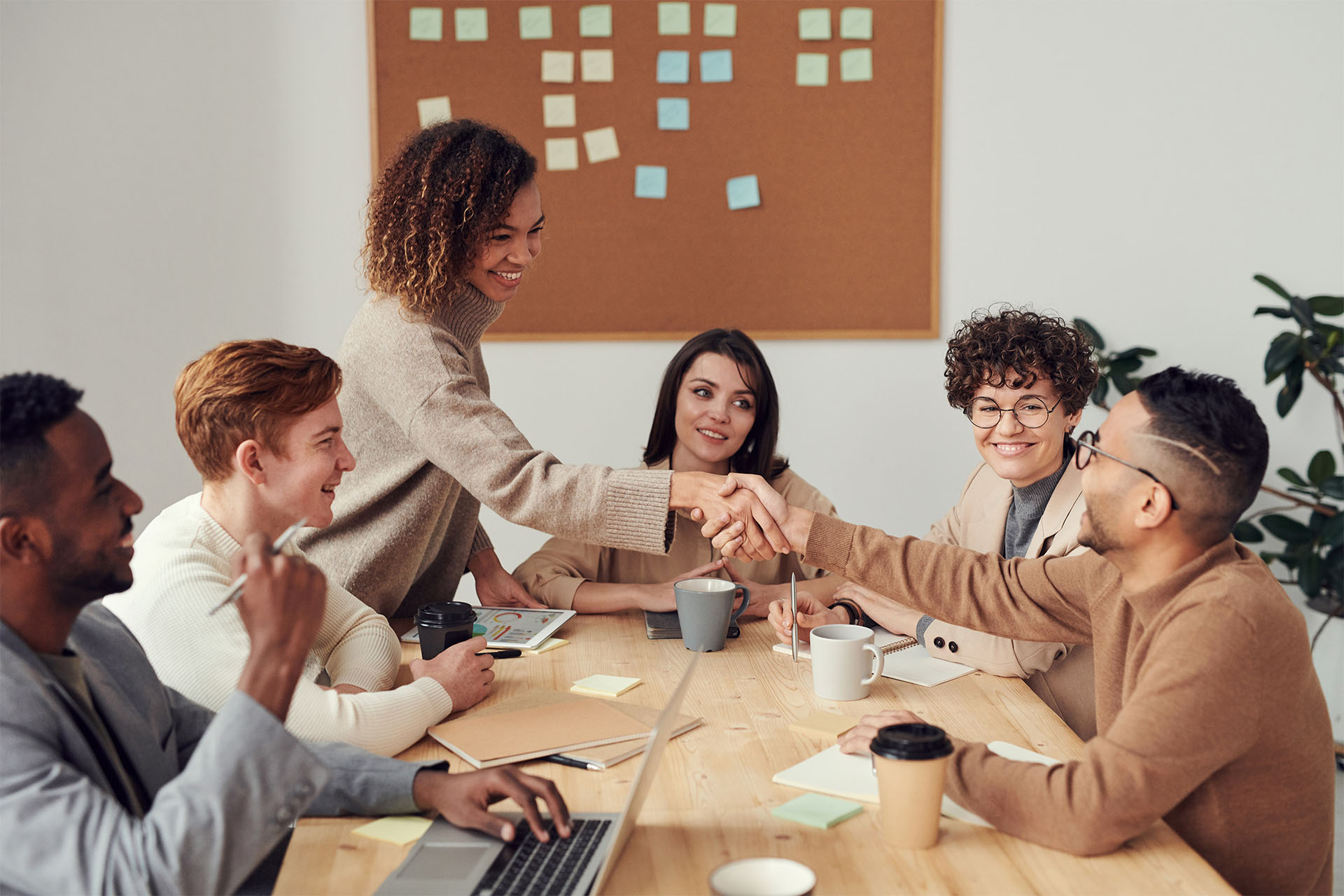 Insurance, with $1 million in E&O coverage
Our E&O insurance coverage is just one of the many ways that we demonstrate our commitment to providing our team members with the resources they need to succeed and delivering exceptional service.
Safe escrow services
We understand that the safe handling of funds is crucial to the success of a real estate transaction. That's why we provide safe escrow services that are designed to protect the interests of all parties involved in a transaction.
Post-closing funding and reconciliation included
Our work doesn't end when a real estate transaction closes. That's why we provide post-closing funding and reconciliation services to ensure that all funds are properly disbursed and accounted for.
Very competitive fees
Our very competitive fees mean that we offer rates that are both fair and market-competitive, while still providing exceptional service and quality.
Real Estate Attorney on Staff
Our in-house attorneys are licensed professionals who support our operation. They work closely with our team members to ensure that all legal aspects of a transaction are properly addressed and that our clients receive the legal support they need throughout the process.
Attorney on staff:
Chazz H. Pearce, ESQ
Mitchell Jason Schane, ESQ
Brandon Jordan, ESQ
Nicolas Hernandez, ESQ
John Phillip Sherman, ESQ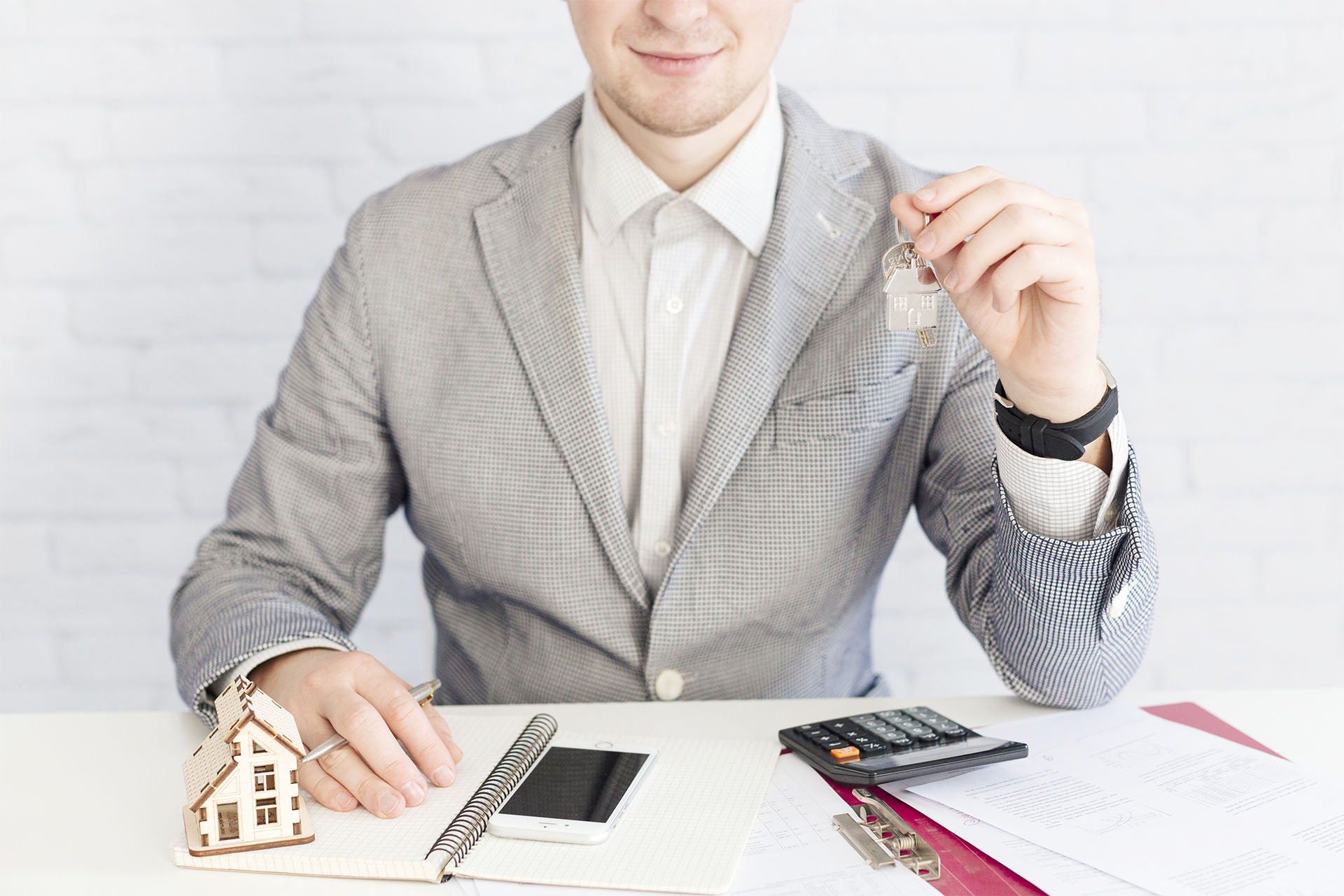 Realtor Support
Our experienced team of professionals works closely with title agents to provide them with the support and resources they require throughout the transaction. We understand the importance of clear communication and timely updates, and we are committed to keeping our title agents informed every step of the way.
Production and Transaction Management Software
To ensure a successful closing, it is crucial to focus on the production of the transactions. For this, we have developed cutting-edge production and transaction management software that can optimize workflow and improve transaction management efficiency.
Thus, this simplifies the entire title and settlement process, from opening a new order to closing the transaction.
Free transaction processing assistance
Our team of experienced professionals is dedicated to providing you with the support you need to successfully navigate the title and settlement processes. We can help you with a range of tasks, from ordering title reports and communicating with lenders and realtors to coordinating closing and post-closing activities.
70% Commission
By earning a high commission rate, you can increase your income and achieve your financial goals. This can also help you build a strong reputation in the industry and attract new clients, as word-of-mouth recommendations are one of the most powerful marketing tools in the real estate industry.
Online Applications for Net Sheets
Time is a valuable commodity in the real estate industry. That's why we offer online applications for net sheets, providing our clients with a fast and efficient way to obtain the information they need for their transactions.
---
If you are a passionate and experienced title agent who shares our vision for excellence in the title industry, we invite you to join us on our journey. Let's work together to create fresh changes and enhance the Title Settlement process for our clients.